Tax authority extends property tax amnesty until February 2023
---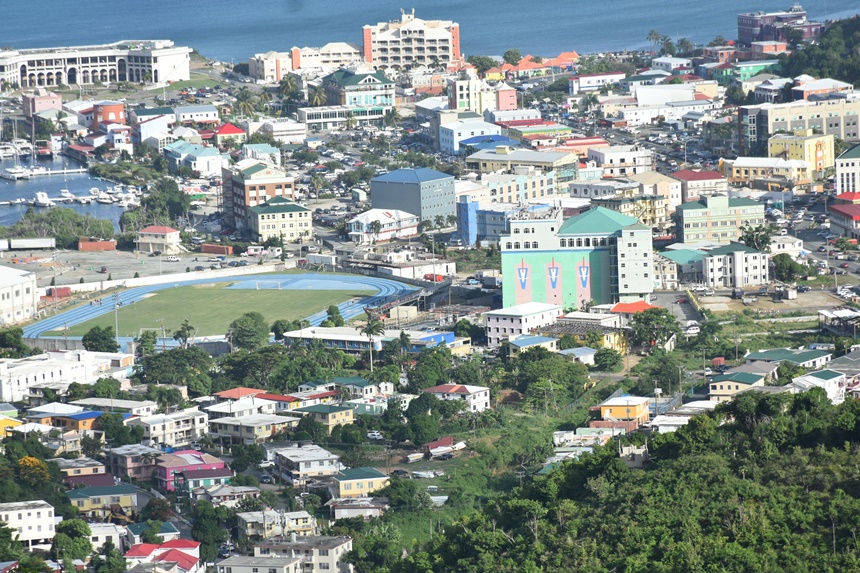 The Inland Revenue Department has announced that the government plans to extend the 100% reduction on accrued property tax interest for the 2021 tax year and prior years.
The interest relief period runs from March 1, 2022 to February 28, 2023.
All owners are asked to pay the outstanding principal [tax] immediately or at least agree to a payment plan with Tax Commissioner Karen Smith-Aaron to liquidate any unpaid taxes during the relief period.
Property owners are advised that property tax is due and payable on September 1 and extends until November 30 of each year without accruing interest.
The amnesty program, according to Smith-Aaron, is intended to compel each property owner to comply with the regulations outlined in the law governing property tax.
"The government intends to implement a property tax interest amnesty in the hope that property owners will take full advantage of this opportunity to have their property taxes paid and in accordance with the Property Tax Act ( chapter 207)," the tax commissioner said.
Smith-Aaron is also urging property owners to liquidate all outstanding property taxes and it is important to note that not all land deeds will be processed at the Department of Taxation unless all property tax relating to the parcel is paid up to date. .
The Inland Revenue Department said it remains committed to assessing taxes, licenses and fees owed to the Virgin Islands government; and enforce tax laws with fairness and integrity in an atmosphere of mutual respect, thereby achieving compliance to maintain the economic and social well-being of the Virgin Islands.
Copyright 2022 BVI News, Media Expressions Limited. All rights reserved. This material may not be published, broadcast, rewritten or distributed.