Report shows increase in property insurance purchases – NMP
---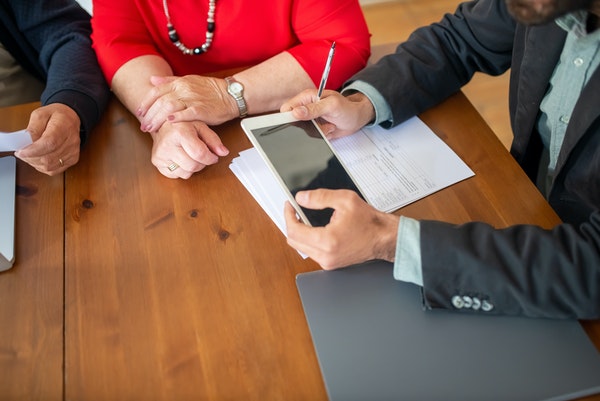 The latest personal insurance purchases from TransUnion Report found that low inventory suppressed the purchase of auto insurance while stimulating the home insurance purchase market through increased activity from homeowners and renters.
The gap between auto and property insurance purchases in the third quarter of 2021 was larger than the previous two quarters, according to the report. TransUnion reported that the three-week moving average for home insurance purchases was between 1% and 8% higher than the previous year. By comparison, the third-quarter three-week moving average for auto insurance purchases was between 2% and 13% lower than a year ago.
Additionally, the rise in property insurance purchases was primarily driven by homebuyers, but rental insurance also played an important role.
"Soaring house prices have kept many young people and first-time buyers from buying homes and sent many homeowners into the rental market," said Mark McElroy, Executive Vice President and Chief Insurance Officer of TransUnion. "However, a large portion of the latter group included people from older generations who took advantage of the opportunity to monetize the value of their home, while reducing their lifestyle at the right time."
TransUnion found that baby boomers and Gen X consumers were responsible for a large portion of rental insurance purchases in the third quarter. Baby boomers in particular entered the rental market with more valuable personal effects and were more inclined to seek tenant insurance to protect their personal belongings.