Jimmy Patronis appoints Charles Lydecker to the Board of Governors of Citizens Property Insurance
---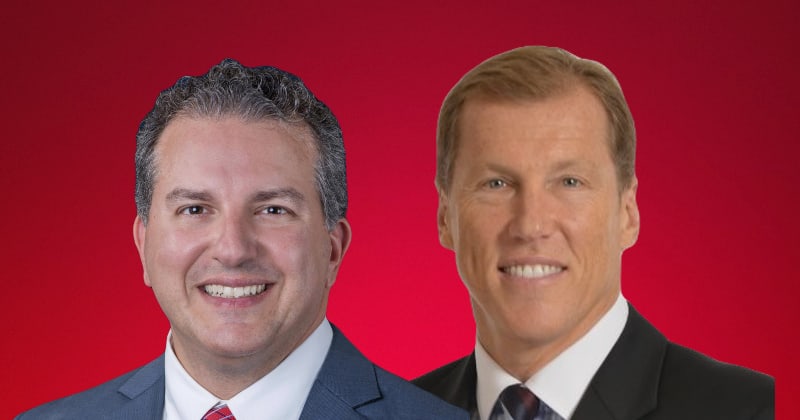 At the end of last week, declare Chief Financial Officer (CFO) Jimmy Patronis announced the appointment of Charles "Charlie" H. Lydeckerof Daytona Beach, Citizens Property Insurance Corporation Board of Governors.
Lydecker's appointment is effective August 1, 2022 and expires July 31, 2025.
"Charlie Lydecker is an accomplished insurance professional with over three decades of experience, including property and casualty insurance. As a business owner himself, I know he will bring the utmost professionalism and work ethic at the Citizens Board. We all know the unique challenges the insurance market is getting tougher in Florida, and I think Charlie will help the board address those issues, including combating fraud and protecting policyholders," Patronis said,
Lydecker will replace Marc Dunbar whom Patronis thanked last week.
"Thank you to Marc Dunbar for his dedicated service to the Citizens Board and the people of the State of Florida. Marc has made Citizens a more efficient operation and under his leadership, Citizens policyholders have benefited. Marc has an exceptional understanding of the markets Property and Casualty Florida and, as he leaves the Citizens Board at the expiration of his term, he will undoubtedly continue to serve and improve the results of other organizations," Patronis said.
Lydecker is the president and CEO of Foundation Risk Partners (FRP), a company he co-founded in 2017. Ranked among the 20 largest commercial insurance operations in the United States, FRP has more than 120 locations across the country and is headquartered in Daytona Beach. He also sits on the Florida State University System Board of Trustees and currently sits on University of Florida Presidential Search Committee. Lydecker graduated in 1985 from American University with degrees in political science and business administration. He also got the Certified Property Damage Underwriter (CPCU), Certified Insurance Advisor (CIC), and Management Associates (AIM).
Citizens was created by the Florida Legislature in August 2002 as a nonprofit, tax-exempt government entity to provide homeowners insurance to eligible Florida homeowners unable to find insurance coverage in the private market.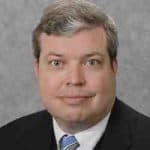 Last posts by Kevin Derby
(see everything)