Jimmy Patronis Announces New Property Insurance Fraud Teams
---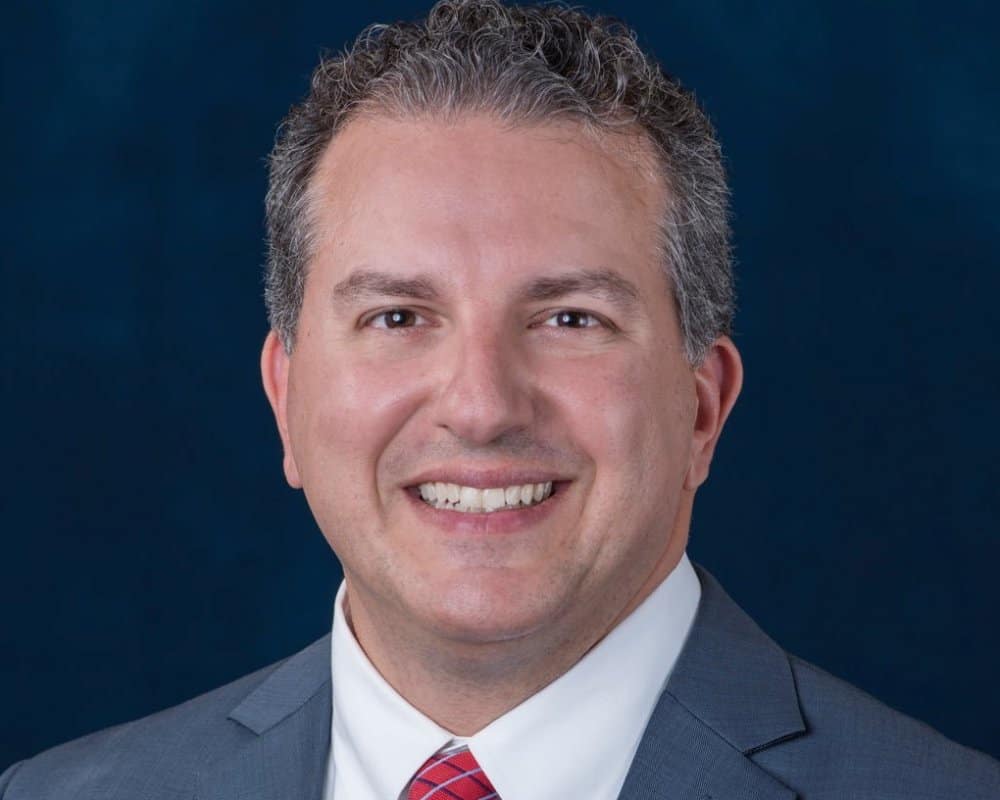 During the Florida House Insurance Annual Summit last week, the state Chief Financial Officer (CFO) Jimmy Patronis announced the formation and deployment of two new Property Insurance Fraud Enforcement Teams dedicated to combating property insurance fraud in Florida.
CFOs Investigative and Forensic Services Division (DIFS) encompasses all law enforcement and forensic elements residing within the Department of Financial Services and investigating insurance fraud, workplace injury fraud, arson and misuse of public funds.
"Each year as CFO, I have worked to protect Florida consumers and fight rising insurance rates in our state. Whether it's tackling AOB abuse, tackling post-disaster fraud, or shutting down unscrupulous contractors, eliminating fraud is key to controlling insurance costs. Since taking office in 2017, our Enforcement Unit has made over 4,500 arrests for fraud and arson. These efforts have resulted in a total of over $ 173 million in court-ordered restitution, "Patronis said.
"Last year we worked with the Florida Legislature to create two new Fraud Teams dedicated solely to fighting homeowners and property insurance fraud in Florida. The new squads are made up of 13 people in total, including ten sworn law enforcement detectives and are boots on the ground currently in Tampa and Orlando work with our federal, state and local partners to investigate property insurance fraud. Although based in central Florida, these teams have the power to investigate important cases statewide, "he added.
"In addition, I asked these detectives to focus on significant cases involving organized fraud schemes, multiple suspects or jurisdictions, contractor fraud, phantom damage claims, inflated damage claims and fraudulent claims for water and roof damage. While my teams spend a tremendous amount of time and effort holding fraudsters accountable, we can't do it alone. This is why we employ a working group approach with the two squads by joining the State Prosecutor's Office, local attorneys, law enforcement agencies and the insurance industry to better coordinate our anti-fraud efforts to protect Florida insurance consumers, "Patronis concluded.
Patronis also underlined his Tax relief for residential resilience legislative proposal, which provides a tax exemption for home improvement improvements so Floridians can further protect their homes and businesses from storm damage while saving money. This sales tax exemption allows consumers to spend money on home improvement improvements while keeping more money in their pockets through tax savings and lower insurance premiums. Some of the items that would be included are impact resistant doors, windows and roof fixings.
Latest articles by Florida Daily
(see everything)