Historic property tax relief | Opinion
---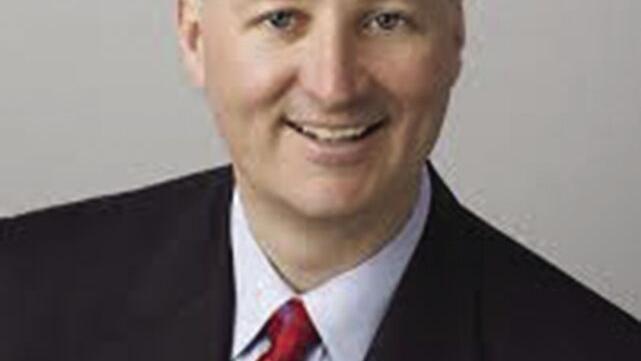 • Water tax exemption: We have exempted residential water services from sales taxes.
• Tax Truth: We passed a "fiscal truth" law to require local governments to notify taxpayers whenever their property tax claims are expected to increase by more than 2%.
• Tax relief for job creators: we have started the process of aligning taxes on the income of job creators with those on personal income taxes.
While we have made progress on tax relief, there is still work to be done. We need to ensure that the benefits of our state's growth flow to Nebraska families rather than local governments. We cannot afford to see our hard work wasted on frantic spending by political subdivisions. Local government property taxes have increased 4.3% per year over the past decade in Nebraska. It may not seem like much, but over 10 years it is an increase of 51.8%. In comparison, incomes have increased by 48% and inflation by only 18.7% over the past decade.
In addition, property values ​​are increasing rapidly in much of the state. In my experience, local governments rarely lower their levy rates to accommodate increases in property valuation. A year-over-year jump in property assessment means taxpayers see their property tax bills increase dramatically, even if the levy rates remain unchanged.
Earlier this year, Senator Tom Briese proposed LB 408 to cap annual growth in local government property taxes at 3%. A limit like this would prevent Nebraskans from seeing their tax bills grow faster than the family budget can afford. For the past six years, we've limited government spending growth to 2.5% per year, so it's reasonable to cap local growth at 3%. Under LB 408, local governments would retain the power to exceed the 3% limit with the approval of voters. The waiver process provides flexibility to political subdivisions, but also allows voters to block significant tax increases. Local governments should not fear financial responsibility. If there is a need for more resources, elected officials should make it known to voters.