The City of Denver is considering a property tax hike to generate millions for the public library system and is seeking feedback from residents on the proposal.
City Council gave initial approval to place the tax increase issue on the November 2022 ballot via its consent program on Monday, although District 7 Council Member Jolon Clark requested a public hearing on topic next week. The council will hold its final vote on August 22.
Michelle Jeske, the system's chief librarian, asked at a July meeting of the Business, Arts, Labor and Aviation Services Committee that the board ask a question about the report card. vote which, if approved, would generate a new property tax for the funding of the library.
According to the proposal, the new tax would generate $31.6 million per year, based on 2021 property assessments. The average Denver homeowner would pay $4.19 per month, or about $50 per year, for a home in a real value of $469,000.
Library leaders say the Denver Public Library is underfunded compared to other local libraries and its peers across the country, and the system desperately needs more sustainable sources of revenue.
"We're confident that we'll win Denver's support if you help us get on the ballot," Jeske said at the July 27 committee meeting.
The Denver Public Library has 26 locations and saw more than 4 million people pass through its doors in 2019. The system relies almost entirely on the city's general fund and is an independent city agency, not its own library district.
If the library's governance model ever transitioned to a library district, which requires a property tax as part of its funding, the new funds would go to that district.
The property tax is expected to cover approximately $30 million of the library's capital and operating needs.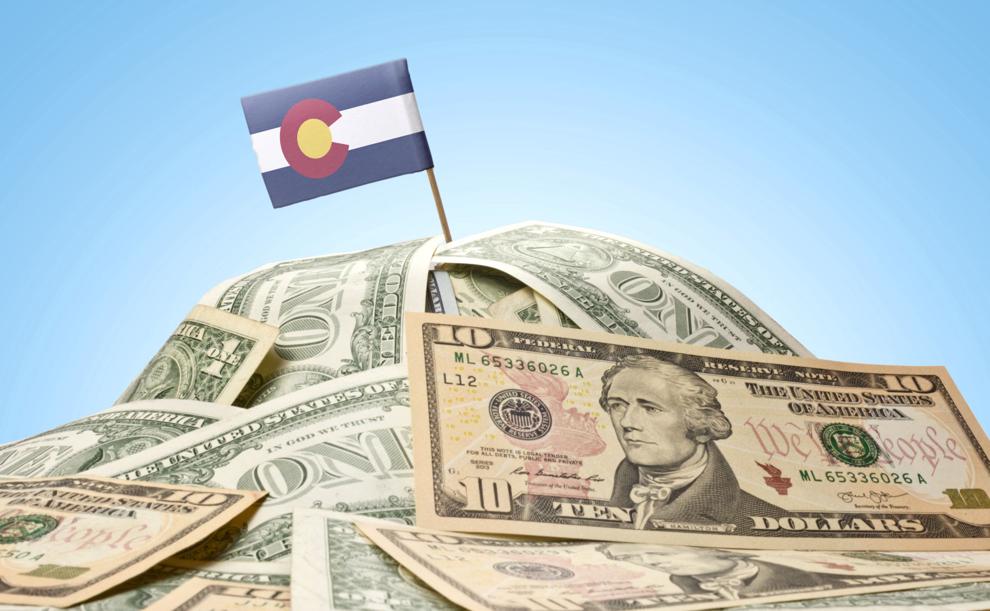 About $9.7 million would be used to add more library hours and the library would be open nights and weekends to accommodate students and people who work during the day, which Jeske says is intended to make the system fairer.
These funds would also go towards more programs, language services and community outreach. The library would expand its collection to reduce wait times and increase programs for vulnerable populations, such as immigrants and refugees.
According to a presentation by library staff, an additional $4.5 million would help bring staff salaries back to market rates, provide more training and professional development, and expand support services.
Among the proposed capital expenditures, $13 million would go towards deferred maintenance and building improvements, such as resolving non-compliance with Americans with Disabilities Act requirements, replacing floors and upgrading updating community halls.
The library has $55.6 million in operating funds available this year, according to committee submissions. That number bounced back from 2020 and 2021, when the library had $49.3 million and $49.7 million, respectively. Prior to the pandemic, the library's operating funds in 2019 were $52 million.
Library leaders said generating funds through a levy would shield it from the volatility that comes with having its allocation tied to the city budget. The move will also diversify its sources of income, the executives said.
District 11 council member Stacie Gilmore asked at the July committee meeting why the library was asking for a property tax and not a sales tax, though she also expressed support for listing the issue. on the ballot.
A task force created in 2021 that explored new library funding considered an alternative plan to pursue a sales tax, but leaned toward property taxes because the latter are more stable, according to task force notes. . Proponents of the idea also said Denver has a relatively low property tax. The task force recognized that property taxes would affect commercial properties more heavily than residential properties.
The task force also surveyed about 700 likely November voters and found 69% support for securing library funding, Jeske said.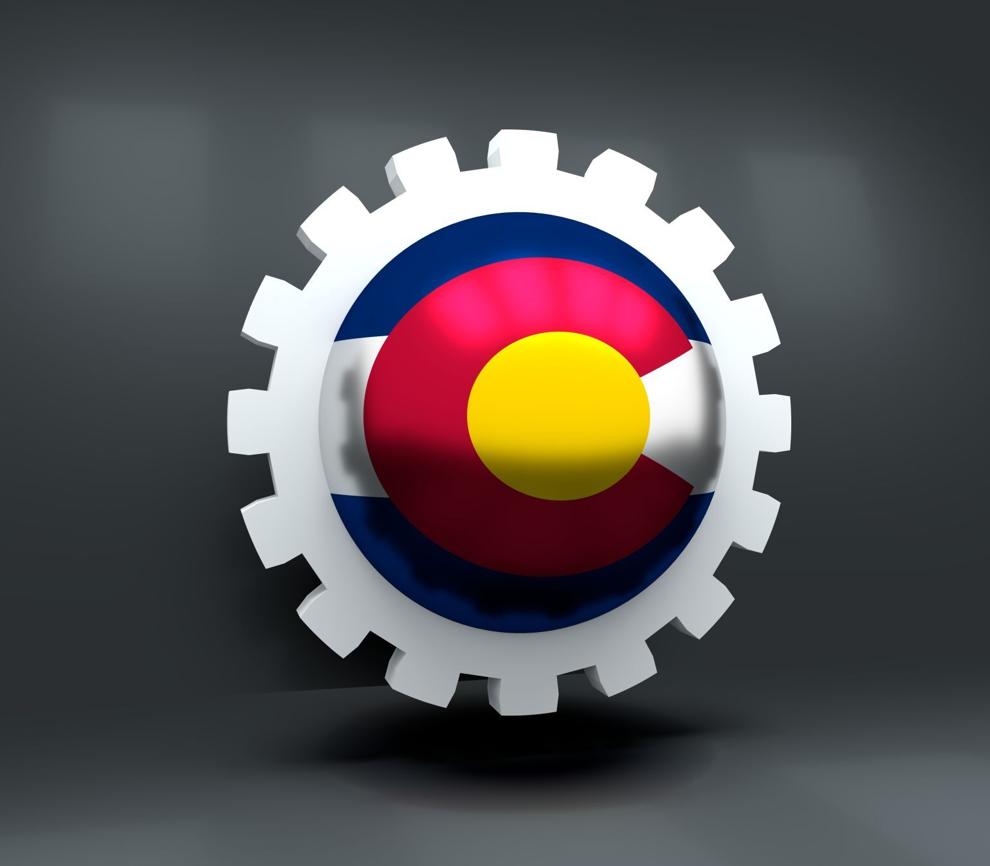 District 8 council member Chris Herndon, who voted against bringing the issue to the full council at the July committee meeting, said he does not dispute that the library is essential to the community or severely underfunded. But Herndon is skeptical that a new tax is the solution.
"I'm confident we could fund that through our annual budget process," Herndon said.
Jeske said in July that building strong libraries also strengthens communities and democracy.
"This investment will create many more opportunities for current and future generations to learn about anything, any topic," Jeske said. "To grow and broaden their horizons. To acquire knowledge, thoughts and ideas, and in turn generate new knowledge, thoughts and ideas.